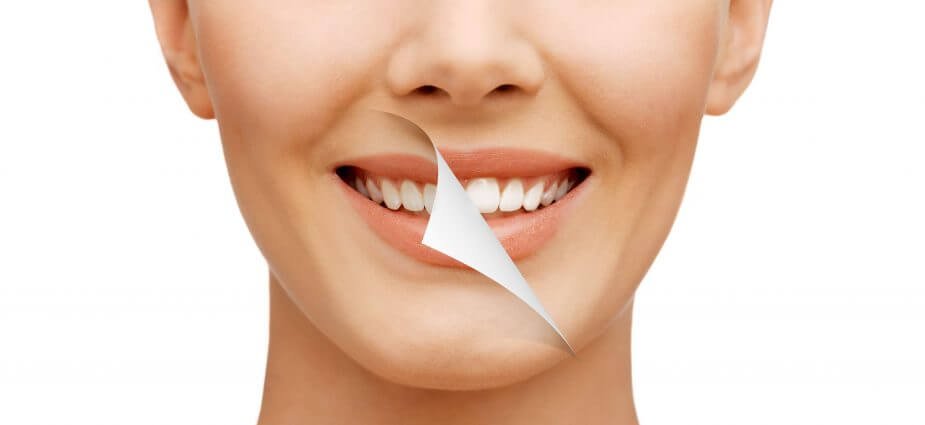 WHAT SHOULD WE DO TO HAVE HEALTHY TEETH?
We should be very careful about our dental health. Our teeth need to be healthy for our nutrition. We all want to have healthy teeth, but we do not make the necessary effort for it. Just as we make an effort to have beautiful skin, we should also take care of our teeth to have a beautiful smile.
Having healthy teeth is not only important for appearance but also for being able to consume nutrients. We need to chew food to digest it. If we want to have healthy teeth all the time, we need to take very good care of them. If we want to have healthy teeth, we need to be knowledgeable and careful about it. We will share with you what you should do to have healthy teeth. For advanced aesthetic procedures for unhealthy teeth, you can have Dental Implant, Teeth Whitening, Hollywood Smile procedures through Rotary Clinic.
For healthy teeth;
Brush your teeth at least twice a day, and do one of these before bed.
Brushing alone will not be enough for your dental health. For this, you need to use an interdental brush and dental floss as needed.
Whether your teeth are healthy or not is not determined by whether they hurt or their appearance. Your teeth may not be as healthy as you think, so keep track of their health status.
You need to have your doctor check your teeth every six months to make the necessary intervention for your teeth without delay.
Do not forget the bacteria on your tongue while brushing your teeth. You must also clean your tongue while brushing your teeth.
The toothbrush you choose to brush your teeth is crucial. You need to choose a toothbrush according to your dental structure and mouth. The toothbrush you choose should be soft.
Your brushing process should last at least two minutes.
You need to have your tartar cleaned at certain intervals by consulting your doctor.
Do not use whitening products that you do not know.
Do not forget to rinse your mouth after eating. This will make your dental cleaning easier.
Especially try to consume foods that will increase your saliva secretion, such as oranges and tangerines.
WHAT CAUSES DENTAL HEALTH PROBLEMS?
If you do not brush your teeth regularly, your oral and dental health will be compromised.
Sweet gums or any sticky sugary sweets that stick to teeth are harmful, so try not to consume them too much. Since the residues of such foods will not be cleaned by saliva, they damage our dental health.
We should be careful about consuming sweets and clean our teeth immediately afterwards.
Excessive consumption of sweets damages our dental health.