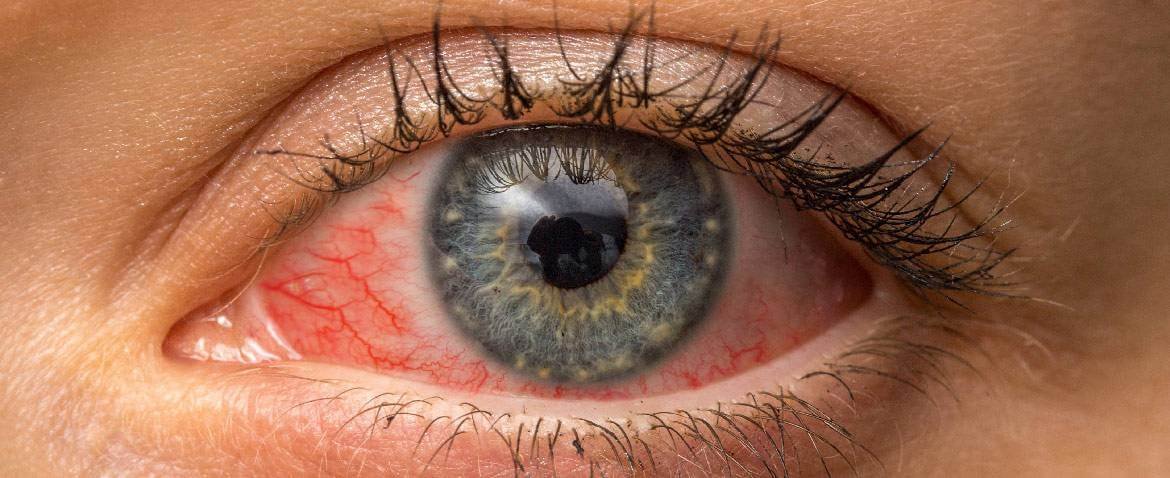 WHAT IS CONJUNCTIVITIS?
Conjunctivitis, which is a contagious disease, generally occurs as a result of a common infection or in allergic situations. Conjunctivitis, also known as 'pink eye', is the common name known by the public. The layer covering the white part of the eye, called the conjunctiva, secretes substances that moisten the eye. Conjunctivitis is the term used for the condition of redness, inflammation, and visible blood vessels that occur in this layer. A definite diagnosis is determined by a physician.
SYMPTOMS OF CONJUNCTIVITIS
Burning,
Redness,
Itching,
Stinging,
Excessive tearing in the eye,
Swelling of the eyelids,
Excessive discharge from the eye.
WHAT TO PAY ATTENTION TO FOR THOSE WHO HAVE CONJUNCTIVITIS
You should not have close contact with others in the community,
You should wash your hands frequently and keep them hygienic,
You should not share your belongings with others within and outside the family,
At home, you should separate your hand and face towels, and even use disposable paper towels,
If you wear contact lenses, you should take a break from using them or clean the lenses carefully and change the lotion each time you wear and remove them,
You should not rub your eyes frequently,
You should take care not to share your makeup materials or special care products with others.
HOW IS CONJUNCTIVITIS TREATED?
The treatment method of conjunctivitis is arranged according to the factor that causes eye infection: There is no specific treatment for viral infections, but your doctor may recommend some medications that will reduce your complaints and make you feel comfortable until the infection passes.
Those caused by bacteria respond to antibiotic treatment. Antibiotic eye drops and ointments are used.
In allergic conjunctivitis, eye drops are used to relieve itching and redness caused by the allergy. Your doctor may prescribe medication for allergies.
If it is caused by irritation due to dry eye, the eye is moistened with artificial tears.
In cases of chemical conjunctivitis (chemical contact with the eye), the eye should be washed immediately with plenty of water.
Conjunctivitis heals without leaving permanent damage when treated. However, if the treatment is delayed or the patient does not use eye drops or medications, the situation can become serious.
If symptoms do not improve within a few days or if there is redness and irritation in your eyes, it is recommended to have an eye exam. Contact lens wearers are advised to wear glasses instead of lenses until they are fully recovered.