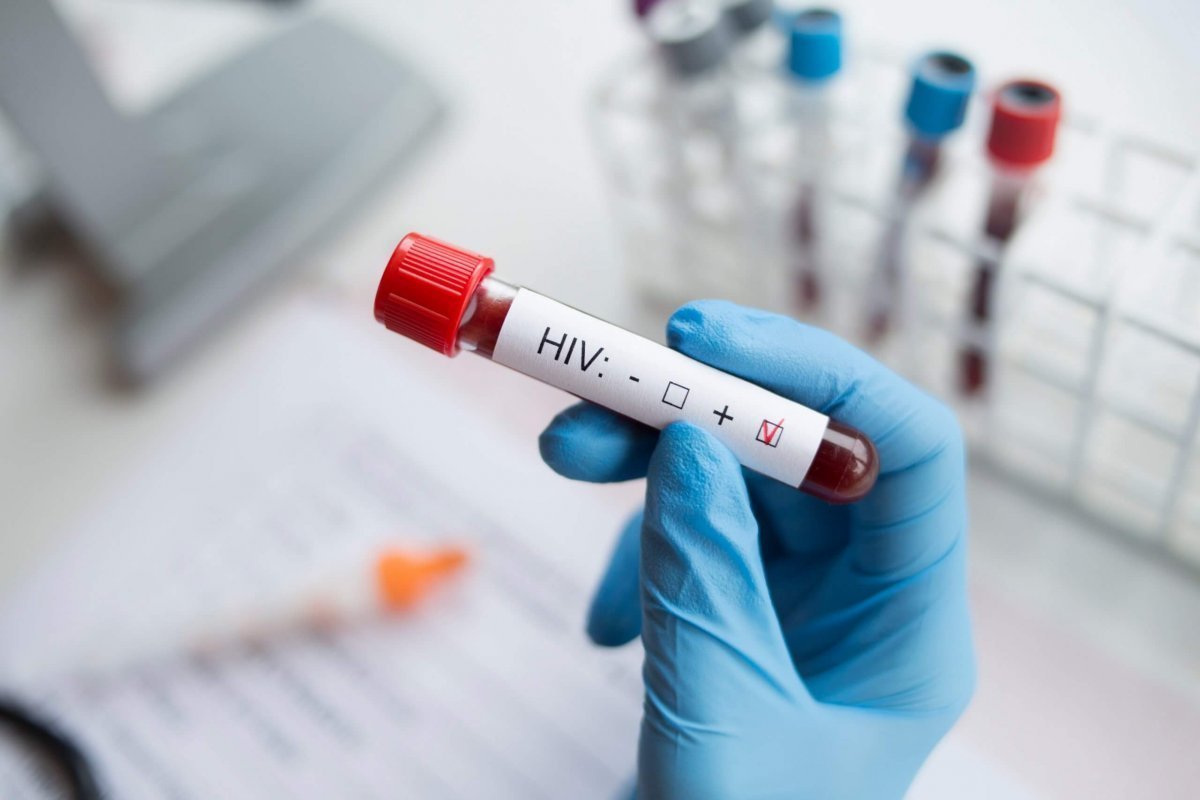 IT IS POSSIBLE TO PREVENT AIDS
WHAT IS AIDS – HIV?
AIDS – HIV, also known as "Acquired Immune Deficiency Syndrome", is a virus that targets the white blood cells in the body and gradually destroys them, causing the immune system to collapse. If the immune system, which enables the body to fight against diseases, collapses, the body cannot even resist a common cold. Individuals become vulnerable to all infections and cancer risks. AIDS is a syndrome caused by the HIV virus. When the HIV virus is not controlled, it leads to the development of AIDS disease. World AIDS Day is celebrated every year on December 1st to raise awareness about the issue.
WHAT ARE THE SYMPTOMS OF AIDS?
If HIV infection is left untreated, AIDS can develop 2 to 15 years after the transmission of the virus. The speed at which the virus progresses depends on many factors such as age, overall health, genetics, the presence of other infections, and health care standards. Therefore, many patients carrying the virus are unaware of their condition. The initial symptoms of AIDS are usually high fever, loss of appetite, weight loss, night sweats, and coughing. In some cases, lung infections, ulcers, and sores can be seen in the body. Not all patients experience all of these symptoms. Even if a few symptoms are observed, tests for diagnosing the disease should be performed. Individuals who are suspicious of whether they carry HIV infection or not and want to get tested can visit Infectious Diseases Specialists at hospitals.
IS AIDS TREATABLE?
There is no treatment or vaccine that completely eliminates AIDS. However, some drugs given to patients prolong their lifespan and make living with the disease much easier. Early diagnosis, as in many diseases, is effective in facilitating the treatment process.
HOW IS AIDS TRANSMITTED?
In 90% of AIDS cases, it has been found that the virus is transmitted through unprotected sexual intercourse. Also, the shared use of injectors among drug users causes the virus to spread, meaning that AIDS can be transmitted through blood. Uncontrolled blood transfusions can also lead to HIV infection. The AIDS virus can be transmitted from an HIV-positive but unaware mother to a baby. When the HIV virus is controlled with treatment, this risk is greatly reduced. This process should be monitored by a physician who is an expert in the field. The HIV virus is not transmitted by breathing the same air, kissing, using common toilets, bathrooms, or swimming pools, sharing clothes, or mosquito bites. It is very important for the community to become aware of this issue, not to stigmatize individuals carrying the HIV virus, and to achieve adaptation in life.
PREVENTING HIV
There are several measures that can be taken to prevent the transmission of HIV:
Using condoms: HIV can be transmitted through unprotected sexual intercourse, so using condoms can reduce the risk of transmission.
Taking certain steps during pregnancy: The risk of transmission of HIV from mother to child can be reduced with HIV medications. Other measures that can be taken to reduce transmission include opting for a caesarean section birth and feeding the baby with a bottle instead of breastfeeding.
Preventing needle sharing: Needle exchange programs are available to reduce the need for sharing syringes and needles.
Reducing contact with bodily fluids: Health workers should use gloves, masks, and other barrier protection methods to reduce the risk of contact with HIV-infected blood. Thorough and regular washing of the skin after contact with bodily fluids also helps to reduce the risk.